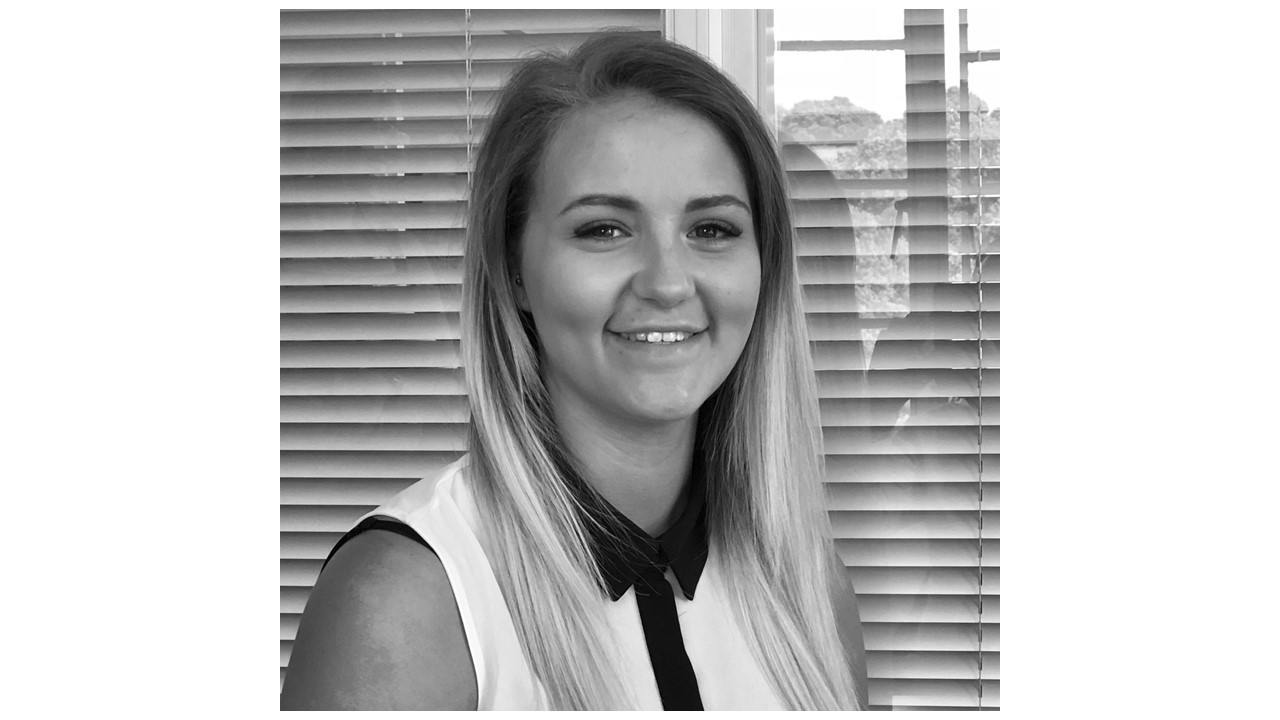 The Tenant Fees Act 2019 will come into force on 1 June 2019. Whilst there has been a great deal of publicity around the fact that a wide range of fees currently charged by landlords and letting agents will be outlawed, there has been less written about the impact which these changes could have on landlords who are seeking to evict their tenants.
It is vital that buy to let landlords familiarise themselves with these new rules to ensure that they avoid unnecessary problems when they come to serve a section 21 notice at the end of a tenancy.
The Ban
In simple terms, there will be a ban on landlords and their agents charging fees, such as those listed below, under any new tenancy entered into after 1 June 2019:
Charges for undertaking credit or referencing checks;
Administration charges;
Charges for preparing inventories;
Charges for cleaning;
Charges for a property to be treated for fleas as a condition of allowing pets in a property; and
Charges for cleaning or gardening services.
From June 2020, this ban will apply to pre-existing tenancies as well as those entered into before 1 June 2019.
These are just some examples of charges which are banned under the Tenant Fees Act 2019. The Act takes the approach that all fees are banned, other than those which are expressly permitted. If you have any concerns about whether you are entitled to make a specific charge to your tenant, you should seek advice from a solicitor.
Effect on Section 21 Notices
Landlords who are in breach of the ban will not be entitled to serve a section 21 notice on unless and until the banned charge has been refunded to the tenant.
This means that the landlord would not be able to use the "no fault eviction" procedure to regain possession of their own property, even though the original term of the tenancy has come to an end.
Fortunately, the situation is easily remedied by refunding the banned charge to the tenant. However, if landlords only find this out after issuing court proceedings, it is likely to significantly delay the eviction process and lead to wasted costs. The landlord would need to serve a new section 21 notice and wait a further 2 months before the tenant would be required to leave. Landlords might find it particularly frustrating to have repay charges to their tenant if, for instance, the tenant is actually behind on their rent.
Our Advice
The private rented sector is an increasingly regulated area. Landlords may at times feel that the deck is stacked against them when it comes to taking control of their own property.
In order avoid unnecessary complications further down the line we recommend the following to all our clients who let out residential property:
Be careful if using template tenancy agreements which are available online. There is no guarantee that they are up to date or lawful. We recommend that you have your tenancy agreements drafted by a solicitor who can ensure they are suited to your requirements and that you understand the practicalities of entering into a new tenancy;
Regularly review your tenancy agreements to ensure that they comply with current legislation. The Tenant Fees Act 2019 is just one recent reform to this area. The Deregulation Act 2015 also brought in a host of changes which now apply to all assured shorthold tenancies, regardless of when they were created;
Seek advice from a solicitor before serving a section 21 notice in order that you identify any risks or problems as soon as possible.
As the Tenant Fees Act 2019 will apply to all tenancies from June 2020, if you have a tenancy where the fixed term comes to an end before June 2020, we would recommend that you take that opportunity to review the terms of your tenancy agreement and, if need be, you enter into a new tenancy on terms which comply with the new regulations.
Our team of specialist Dispute Resolution Team can undertake a review of your existing tenancy agreements for a very low cost.
If there are any problems with your tenancy agreements we can either advise you on possible amendments or provide you with a brand new tenancy agreement which is tailored to your needs and which you can used at the next renewal.
About The Author
Courtney Chance is a Paralegal in our Dispute Resolution team. Courtney has 3 years of legal experience and specialises in assisting buy to let landlords with tenancy issues and evictions.
Courtney can be contacted on c.chance@bartons.co.uk.
https://bartons.co.uk/wp-content/uploads/2018/12/Courtney-Chance-bw2.jpg
720
1280
Bartons
https://bartons.co.uk/wp-content/uploads/2017/06/bartons-logo-web-300x92.png
Bartons
2019-03-08 17:21:56
2019-03-08 17:30:58
Tenant Fees Act 2019 – What Does It Mean For Section 21 Notices?