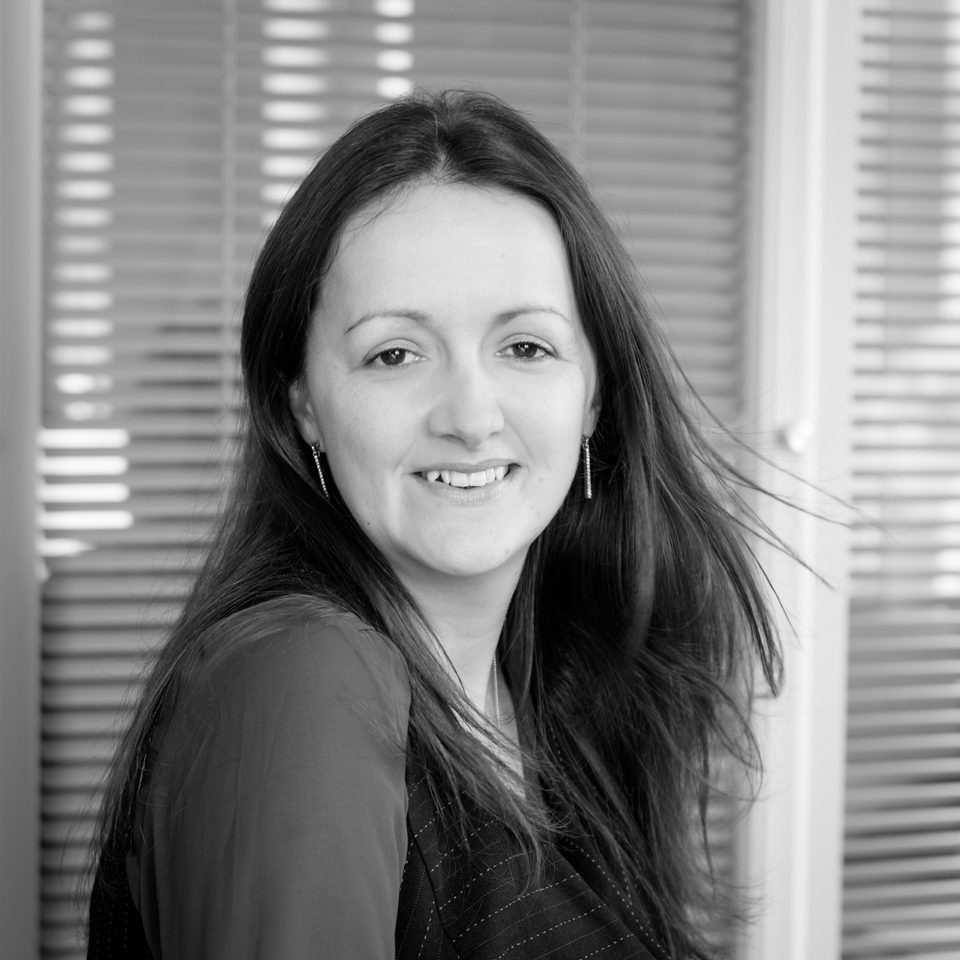 If you are looking to purchase a property in Devon there are many towns and villages which include properties that are subject to a Devon Restriction. To name a few, Kingsbridge, Salcombe, Thurlestone, Hope Cove, Bigbury, Ugborough, South Milton, Honiton, Chudleigh, Budleigh Salterton and Axminster.
A Devon Restriction means that you can only buy the property if you have lived and/or worked in Devon for three years immediately prior to the sale. Some local authorities will allow a cumulative total of seven years in the past twenty; you will need to check the individual requirements of the local authority which the property is allocated to. If you are buying as a couple and only one of you meets the criteria you can still buy a house that is subject to the Devon Restriction.
Supporting Evidence for Devon Restriction Criteria
You must be able to supply your solicitor with paperwork to show that you meet the criteria set out above. The sort of documents you can use are bank statements, council tax bills, utility bills and a letter from an employer. They must be original documents. The important thing to note is that the evidence the local authority requires is based around your links to Devon. If you are using the "seven year" criteria you will need to be able to list dates and addresses of residence / employment in Devon.
If you are lucky enough to personally know a solicitor and they can personally vouch that you meet the above criteria and satisfy the Devon Restriction they can sign a certificate for you.
If you want to discuss a Devon Restriction on your property, or if you are thinking of purchasing a property which has a Devon Restriction, or if you are simply buying or selling a property in Devon, our team of residential property lawyers would be delighted to hear from you.
About The Author
Kristy Giles is a Chartered Legal Executive and Associate.
Kristy deals with all types of complex residential conveyancing (including unregistered land), site acquisition and plot sales for developers.
Kristy can be contacted on kjg@bartons.co.uk.
https://bartons.co.uk/wp-content/uploads/2015/01/Kristy-Giles-e1552664662444.jpg
960
960
Bartons
https://bartons.co.uk/wp-content/uploads/2017/06/bartons-logo-web-300x92.png
Bartons
2019-03-15 16:55:50
2019-07-10 15:48:01
DEVON RESTRICTIONS (S157 Restrictive Covenants)