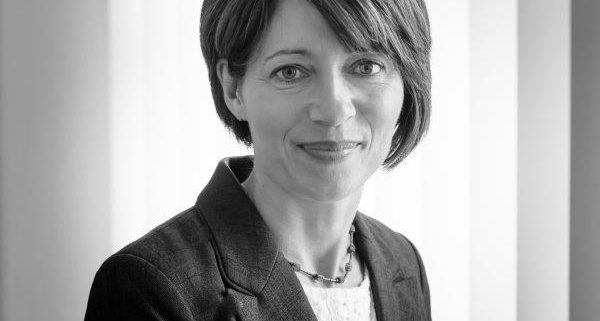 "Knowledge is power" is a popular saying attributed to Sir Francis Bacon in the 16th century and still rings true today.  The more information and expert advice we have, the easier it is to make good and sensible decisions.
At this time of year, family lawyers receive a surge of enquiries from people who want advice on the breakdown of their family.  A lawyer cannot advise you on whether you should separate or whether you should start divorce proceedings, but they can give you advice and information to help you make the right decisions and guide you through the process.
Louise Macmillan at Bartons Solicitors says "Your first consideration should be whether the relationship has in fact broken down. Now is a good time to take stock and to consider whether relationship counselling may help.  If, however, you decide that a divorce or separation is the right thing for you, it is important to get professional legal advice from a specialist family lawyer as soon as possible."
If you have dependent children, it is vital to consider the effect of your actions on the children throughout the separation process.  When the process is long and contested, this is not only emotionally and financially draining for yourself but can also have a damaging effect on the children.
Choose a family law specialist, and at the very least take some advice at the beginning of the process.  Taking the right steps at the outset can often be key to a successful outcome for you. Court proceedings can be complex and are not easy for untrained people to deal with.  A qualified lawyer should also be able to provide you with advice to enable you to have some sensible   discussions directly with your partner to help you settle matters quickly.  If discussions can be kept amicable, you are more likely to resolve matters by agreement rather than having to go through long, costly and often stressful, court proceedings.  If, however, court proceedings do need to be issued, there is no substitute for professional legal advice and representation by an experienced family law specialist.  Support from family and friends and unqualified advisers at this time may be reassuring but, however well meaning, they may not be aware of your rights and the costs to you of getting the law wrong.
Louise Macmillan is head of the family team at Bartons Solicitors.
https://bartons.co.uk/wp-content/uploads/2015/01/louise-vigus.jpg
600
600
Bartons
https://bartons.co.uk/wp-content/uploads/2017/06/bartons-logo-web-300x92.png
Bartons
2019-02-01 15:42:37
2019-03-05 16:06:02
Separation and Divorce – Take the Right Advice!