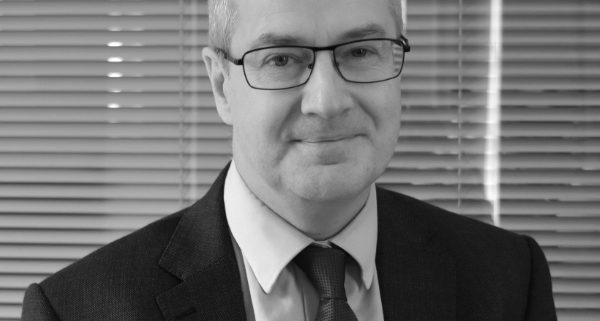 The quarter day is imminent, when many commercial tenants are due to pay rent. There are some tactical issues relating to the risk of defaulting tenants over the coming months if their businesses are affected by adverse trading conditions.
As the impact of COVID-19 begins to bite across the country, some commercial landlords may be used to indirectly fund the economic woes of tenants even if the business interruption insurance of the tenant operates and covers this (unlikely). Landlord's loss of rent cover will probably not apply.
Landlords of retail premises may not want to forfeit leases in the current market place unless faced with the real threat of a large rent reduction under an Administration (and by the time there is any news on this the moratorium will usually have kicked in). Some thought to alternative means of recovery may swiftly be required since most landlords will be unsecured creditors when tenants become insolvent, but insolvency-law moratoriums could frustrate this if action is not taken quickly enough.
Many landlords will wish to support tenants where than can but doing so could back fire for a number of reasons and if you are called by clients who want to set up a rent concession arrangements then this will need to be carefully considered.
Tenants might be wise to explore any business interruption insurance cover that they might have, although it is often the case that such policies will not apply to the circumstances of the type presented by the Covid-19 pandemic, even if closures are forced by Government decree.
One suspects that some tenants might put landlords towards the bottom of a long list of creditors, even if they have effective business interruption cover, and then apply any insurance payment relating to rent for other purposes.
Before any steps are taken by a landlord for non-payment of rent, great care should be exercised to avoid unexpected outcomes. Each proposed course of action can have a number of concealed consequences which might be considered extremely undesirable. Swift consideration of all the options and their possible pitfalls may be required. Inaction can have adverse consequences, not least if there is any risk of a tenant seeking an Administration Order or pursuing some other insolvency process where, for example, landlords might be forced into providing rental concessions against their will and be prevented from bringing an action for rent arrears.
A typical landlord's loss of rent insurance policy may only apply if there is damage caused by the usual insured risks such as storm damage or fire, and often will not apply defaulting tenants who are forced to close by reason of an epidemic. It would seem wise to establish the terms of your own policy.
Also, if premises are unoccupied, then the building insurers are likely to require notification if cover is to be maintained.
If you are a commercial landlord and have concerns about the risks you may face due to defaulting tenants or COVID-19 more generally, please contact our commercial property specialist for Jonathan Day for further advice by email or telephone (01548 854 923 / j.day@bartons.co.uk) .
https://bartons.co.uk/wp-content/uploads/2019/04/Jonathan-Day-website-New.jpg
600
600
Bartons
https://bartons.co.uk/wp-content/uploads/2017/06/bartons-logo-web-300x92.png
Bartons
2020-03-18 12:36:57
2020-03-18 12:36:57
Covid 19, Some Considerations For A Landlord Of Commercial Premises